Nania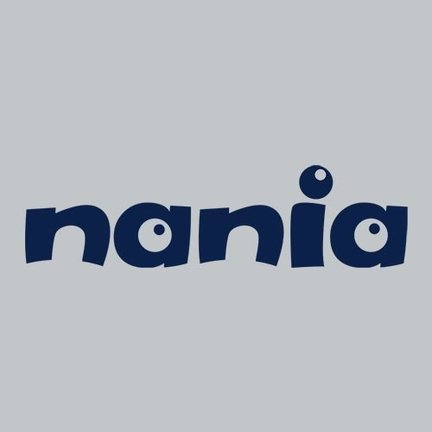 About Nania Car seats
Because car safety for children is priority, Nania is working for more than 20 years to offer car seats with the best quality-price ratio.
Their motto: to make accessible to all, the safety in the car of the children. No matter the budget, we have to have the car seat you need so that you can travel serenely by car with the children.
Integrated CrashTest Laboratory
In order to be able to test the car seats and make corrections for the safety of our children, Nania has integrated their own Crash Test laboratory into the manufacturing tool.
Every day dozens of CrashTest are done on their models to check the quality of the car seats.
This primary child safety equipment allows Nania to be responsive and to act directly on our production chain. The CrashTest laboratory is, of course, subject to regular inspections by the French Ministry of Transport, which then hand over the homologations of the car seats.
 All CrashTests performed internally are filmed and recorded and reports are sent to the Ministry of Transport for verification of the procedure and results.
Read more
Close