About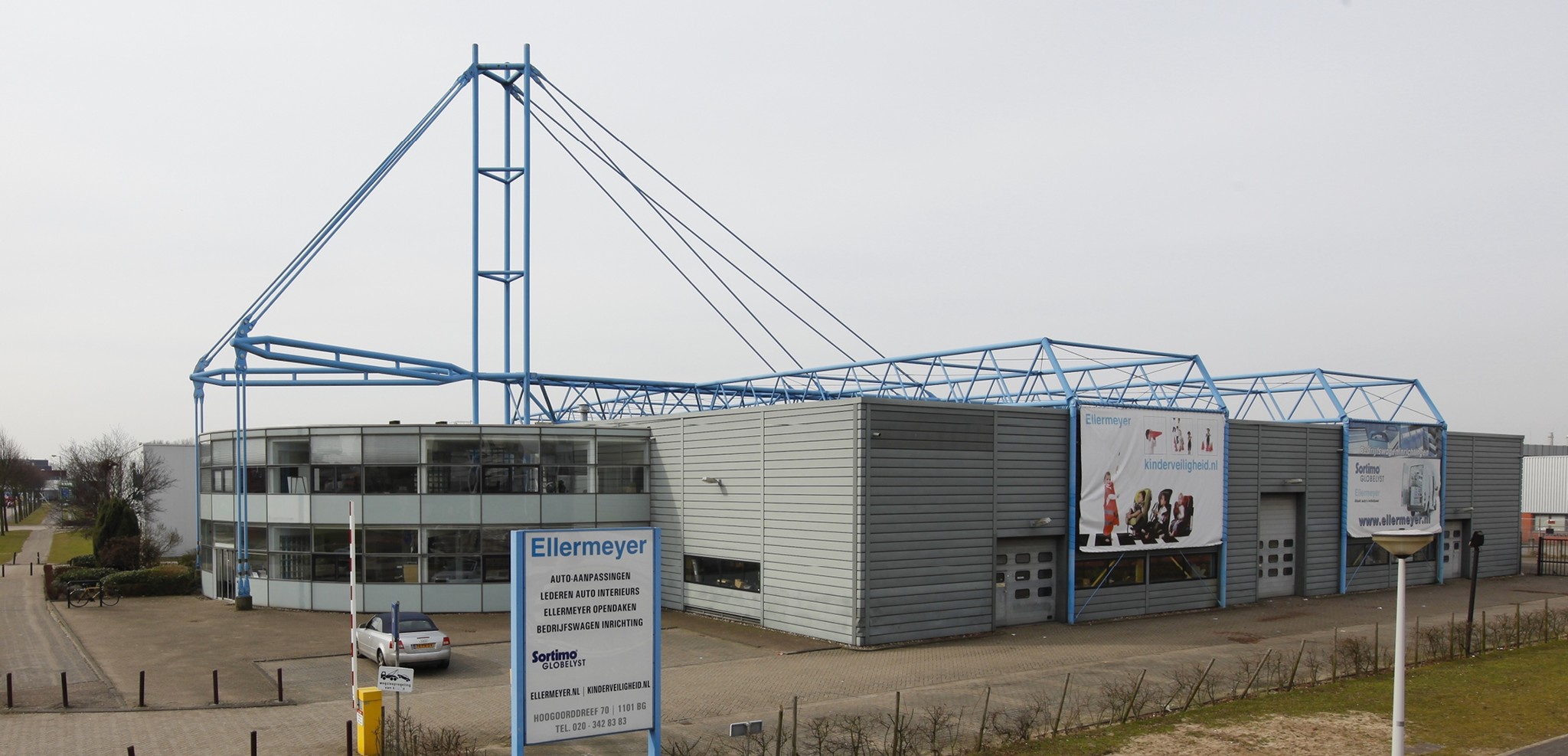 Autostoeltje.nl (aka Babycarseats.shop) is the b2c webshop of Ellermeyer Trading B.V.
We are a 70-year-old family company with a focus on (automotive) mobility like car adjustments for disabled people, equipement for company vehicles, (leather) upholstery for cars, motor & scooters, yachts, offices and more.
Through our trade department we have been importing products such as baby car seats, bicycle seats and other baby and childcare products for mobility for more than 35 years.
Some famous brands in our range include the car seats of Nania, Ferrari, Disney and Migo.
Non-nonsense car seats aimed at the very diverse wishes of the parents, with safety being paramount.
Every car seat in our range is designed and manufactured in Europe. The car seats meet the ECE R44 / 04 legal approval requirements and (partly) the new ECE R129 approval requirements (including i-Size).
Our partners and suppliers also cooperate with the German ADAC to bring the safety of the children's seats to an even higher level. Our collection offers car seats for all ages, from 0 to 12 years!
In the webshop you will find all available car seats. You will also find regular offers of cheap car seats that will soon be replaced for a new collection.
If you have any questions or concerns, please contact us by email. 
Opening hours are 10.00 - 12.00 and 13.00-16.00: Tel. +31 (0)85 - 06 00 891