Baby car seats
Autstoeltje.nl, Our great range of car seats, baby car seats and children's car booster seats ensure your child is safe, legal and secure in the car. Our range of safety regulation-compliant infant car seats, isofix car seats, baby carriers and combinatio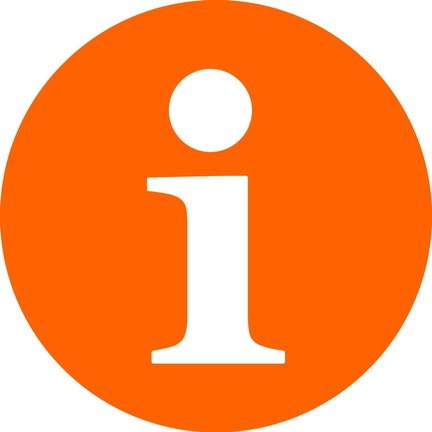 Autostoeltje.nl has a wide range of car seats for all ages. You will find a car seat for your baby, toddler or car seats that grows with your child.
Your child is vulnerable during the car ride. It is therefore important that you use a suitable car seat that meets current safety requirements and approval marks.
All car seats we offer meet these requirements.
Also, price, design and design obviously play an important role in the purchase of a car seat.
Autostoeltje.nl offers a wide range of multi-brand car seats like Nania, Ferrari, Disney and Migo.
All car seats are universally approved. This means that they should in fit in any car. From experience, we can say that this is not always the case. In case of doubt, please contact us at any time
Read more
Close