Nania Starter Easyfix - Isofix car seat group 2 and 3 - Tech Grey
- Car seat group 2 and 3
- Approx. from 3 to 12 years
- Isofix
Read the full product description
Product description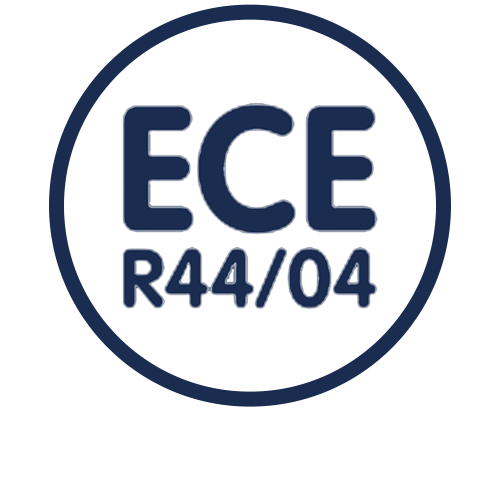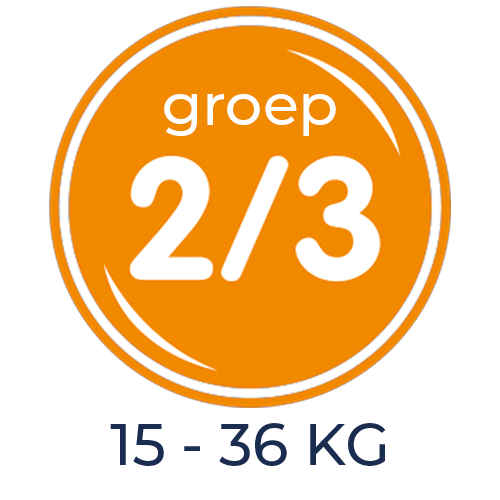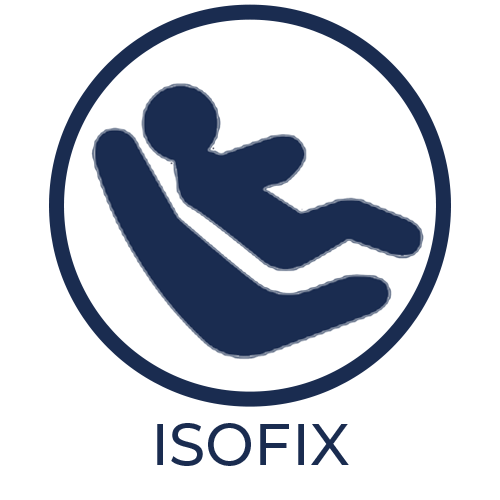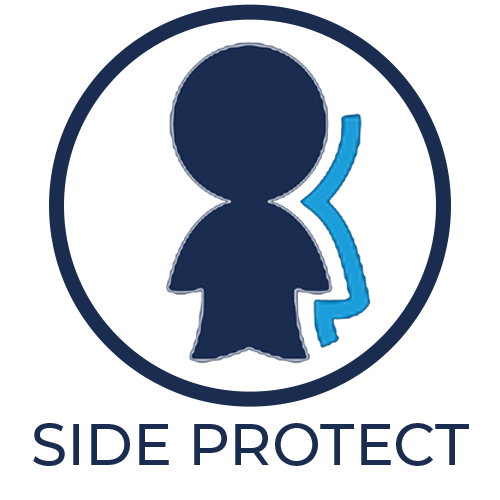 The Nania Starter Easyfix car seat is an isofix group 2 and 3 car seat. This means that the car seat is suitable for children weighing from 15 to 36 kg. The age indication is approximately from 3 to 12 years.
The seat is lightweight, safe, offers good lateral protection and can easily be attached to the isofix connections in the car. Your child is then securely fastened in the 3-point seat belt.
In short:
Universal isofix car seat Group 2-3
For children from 15-36 kg
Age indication: approximately from 3 to 12 years of age
Car seat, booster seat type with backrest
Child's direction of view: looking along with the direction of travel
Height-adjustable headrest
Wide Armrests
Cover is removable and hand washable
100% polyester
Safety:
Tested and approved to ECE R44/04 standard
A car seat manufactured in Europe (France)
Provides good lateral protection
Car seat installation: Isofix fixing
Securing child using 3-point seat belt
Installation and use of the car seat
The design of the isofix Starter car seat ensures that the child sits at the correct height in relation to the 3-point seat belt. The backrest contributes to greater seating comfort and offers bitches extra protection in the event of side collisions.
The car seat simply clicks into the existing isofix points of the car. The child itself is securely fastened in the available 3-point car belt.
The car seat has a height-adjustable headrest so that the seat belt can be optimally adjusted in relation to the child's height.
Both the backrest and headrest offer the child side protection. As a result, your child is well protected and can lean against it when tired.
The upholstery can be removed for easy cleaning. We always recommend cleaning the cover by hand. The cover has extra stitching so that it feels extra comfortable.
The Nania Starter Easyfix is tested and approved according to the European ECE R44/04 certification.
Need help with installation?
We recommend that you always read the instructions for use carefully. Have you lost them? Then you can download them below.

The instruction video below serves as extra help when installing the isofix car seat in the car.